Just Do Something…
You won't get it right the first time.
You will have to learn as you go.
You will make tons of mistakes.
You will feel like an idiot when you reflect on your thought process 15 years later.
That's okay.
15 years later, you won't regret stupidity.. but you sure-as-hell will regret inaction.
Just do something…
This post was written by Rohan Rajiv, Associate Consultant at a-connect
'Every day I get better' believer; Learning, self improvement and Audible geek; Rice, yoghurt and football lover; Manchester United fan; Friends and family man…
Your healed life starts with one step...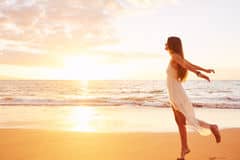 Get immediate access to this FREE recovery series to receive:

My top resources for narcissistic abuse recovery
Tips to detox from painful relationships
Strategies to overpower your addiction to the narcissist
and More!