Guided Meditation for Healing – Experience the Pure Loving Energy of the Universe
Best listened to on a Kindle, Nook, or iPad. Cell phones emit dangerous radiation and can interfere with the healing process. Using headphones instead of earbuds is also recommended.
Your healed life starts with one step...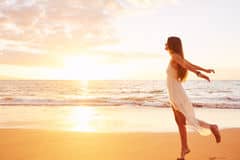 Get immediate access to this FREE recovery series to receive:

My top resources for narcissistic abuse recovery
Tips to detox from painful relationships
Strategies to overpower your addiction to the narcissist
and More!