Strange Planet
Am I the only one
who knows love, perfected?
In a land amongst strangers,
I live, day to day.
Small treacheries have left
a dream in ruins.
My heart scrambles to its haven
suspicious, dismayed.
Love dwells
on this planet,
they whispered.
I don't belong here…
they told a lie.
Man and woman, all.
~ Kim Saeed
Your healed life starts with one step...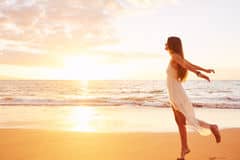 Get immediate access to this FREE recovery series to receive:

My top resources for narcissistic abuse recovery
Tips to detox from painful relationships
Strategies to overpower your addiction to the narcissist
and More!