When Narcissists Claim to be Victims of Narcissists – Who is the Narcissist?
I don't always reblog, but when I do it's often from An Upturned Soul.
If you haven't had the honor of reading her work, please go camp out on her site a while. She has a unique perspective on Narcissism that's often left out of the equation…
Your healed life starts with one step...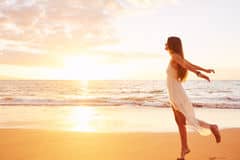 Get immediate access to this FREE recovery series to receive:

My top resources for narcissistic abuse recovery
Tips to detox from painful relationships
Strategies to overpower your addiction to the narcissist
and More!