Empath Struggling with Overwhelm? Try EFT
Follow Elise Lebeau in this simple and powerful EFT Tap Along video!
Reprogram your mind to have positive thought patterns in less than 5 minutes!
Elise Lebeau is a professional intuitive dedicated to helping other Empaths rediscover who they are and what they can do with their Empath skills.
Your healed life starts with one step...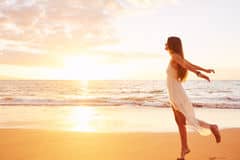 Get immediate access to this FREE recovery series to receive:

My top resources for narcissistic abuse recovery
Tips to detox from painful relationships
Strategies to overpower your addiction to the narcissist
and More!