Let Me Reach is going on Holiday!
Adiós hasta 09 de marzo!
I am going on a wonderful, exotic vacay and will be gone until March 9th. Thank you to all of you who follow me each day. I hope to come back rejuvenated with fresh, new ideas and inspiring messages for all of you who are trying to detach from toxic relationships.
Tu puede hacerlo!
Your healed life starts with one step...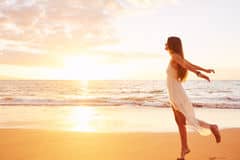 Get immediate access to this FREE recovery series to receive:

My top resources for narcissistic abuse recovery
Tips to detox from painful relationships
Strategies to overpower your addiction to the narcissist
and More!